It is designed to fill the needs of local customers that provide customer service such as
By SAEKARAJ TRANSFO Co., Ltd sees the demand for  repair and maintenance service in many localities, and on the other hand, there was no technical specifications yet, so the company was established to fill those demand, including:
1 . Manufacturing of New Transformers
2 .Repairing Service
3 . Maintenance Service
According to the standard IEC 60076…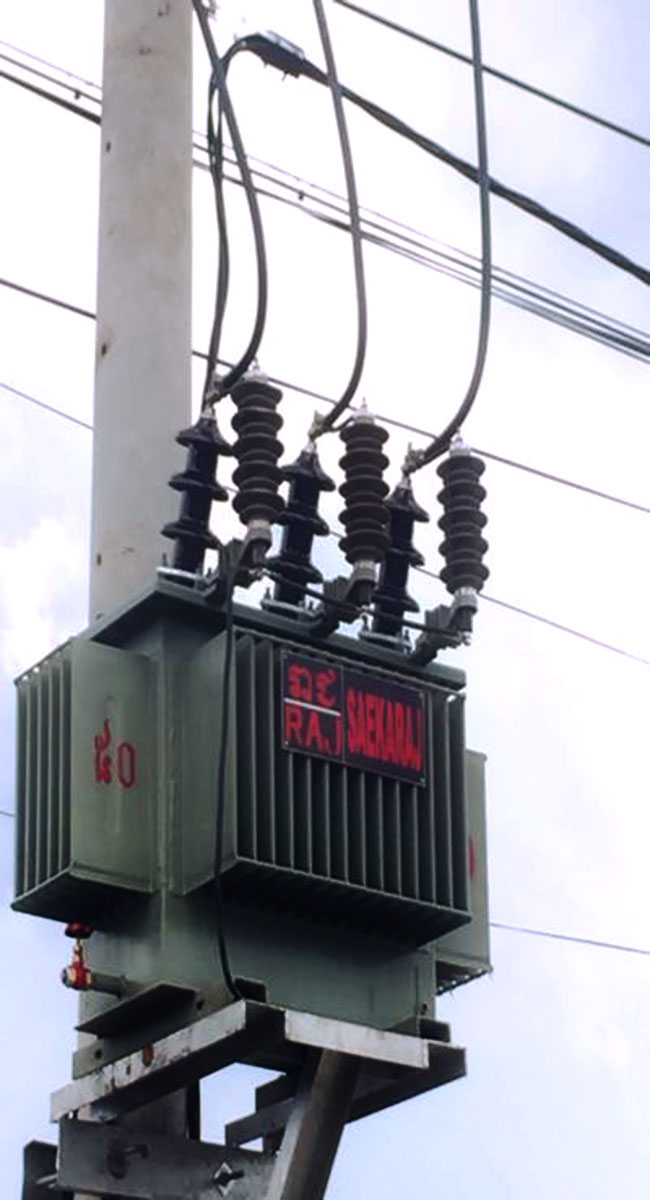 Because we are offering both prestigious services and products such as
Receive all kinds of transformer repair with accessories that imported from abroad …
Is a quality and standard product because of its quality and standard (IEC 60076) production and testing experience. The Immediate Product guarantees 3 years of subscriptions and offers free maintenance services every 6 months for 3 years. There is a one year warranty (for fixed freight repair and free maintenance service every 6 months for 1 year)...