The Following tests are carried out in every transformer after complete production to confirm the quality follow IEC 90076 standard requirements,
And here are standard IEC 60076 test equipment such as
Insulation Resistance Test.
Measurement of Winding Resistance.
Measurement of Voltage Ratio.
Measurement of No -load loss & Current.
Measurement of Short Circuit Impedance & Load loss.
Separate source AC voltage Withstand Test(High Voltage).
Induced Voltage Test(800v/100Hz) for 60s.
Oil Dielectric Breakdown Voltage Test.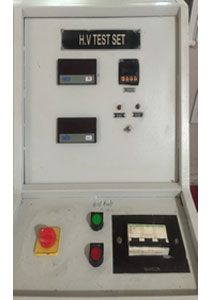 Oil Dielectric Breakdown Voltage Test
Oil Dielectric Breakdown Voltage Test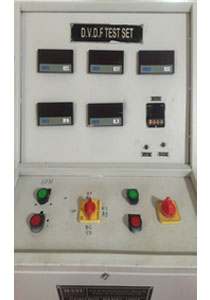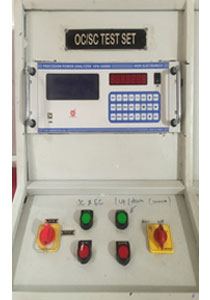 Oil Dielectric Breakdown Voltage Test